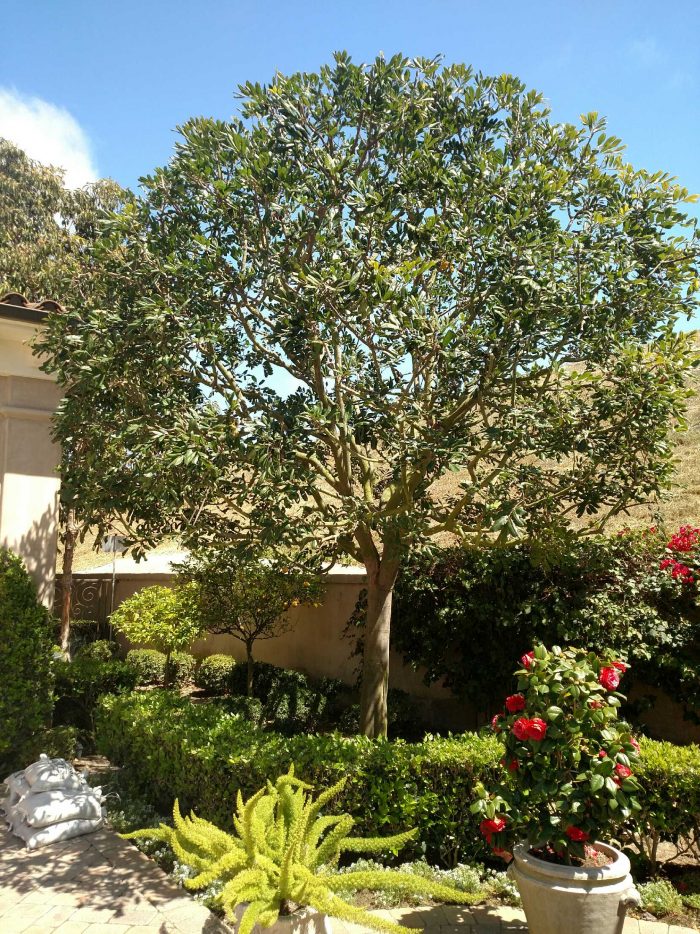 As tree experts, ArborWest is proud to be your all-in-one solution for just about anything having to do with the trees and other foliage on your property. We've taken the time to understand the local flora, to better offer our customers and their trees the best possible services. Though we specialize in trimming, pruning and tree removal, our scope of capabilities goes far beyond this, even including services like transplanting and stump removal in Santa Ana, CA. Take a look at all we have to offer:
Arborist reports and consulting
Deep root fertilization
Hazard reduction
Ivy and vine abatement
Palm tree skinning
Pest and disease management
Planting and site design
Pruning services
Stump removal
Transplanting
Water and soil analysis
Our goal is the total health of your trees. Whether they just require routine trimming and tree pruning in Santa Ana, CA or you're dealing with a larger issue that requires hazard reduction or deep root fertilization, we're here to help. You can always count on us to deliver the personalized service your trees need to flourish. Even if your tree looks like it's beyond care, we'll take the time to attend to its every need or advise you on the right course of action for removal.
Expertise You Can
Trust
There's no substitute for experience—remember that when you're choosing ArborWest for your tree care needs. We've been tending to local area trees for decades and have dealt with it all. Our expertise, combined with our focus on each individual tree's unique needs, makes for targeted services that simply can't be beaten.
Give Your Trees the Best Possible Care
Give your trees the best attention and the optimal care for their wellbeing. Contact ArborWest today by calling 714-997-8761 and let us take care of your greenery. We'll help your trees grow strong and full, and make sure they're protected against overgrowth, blight, improper care and anything else that might hamper them.