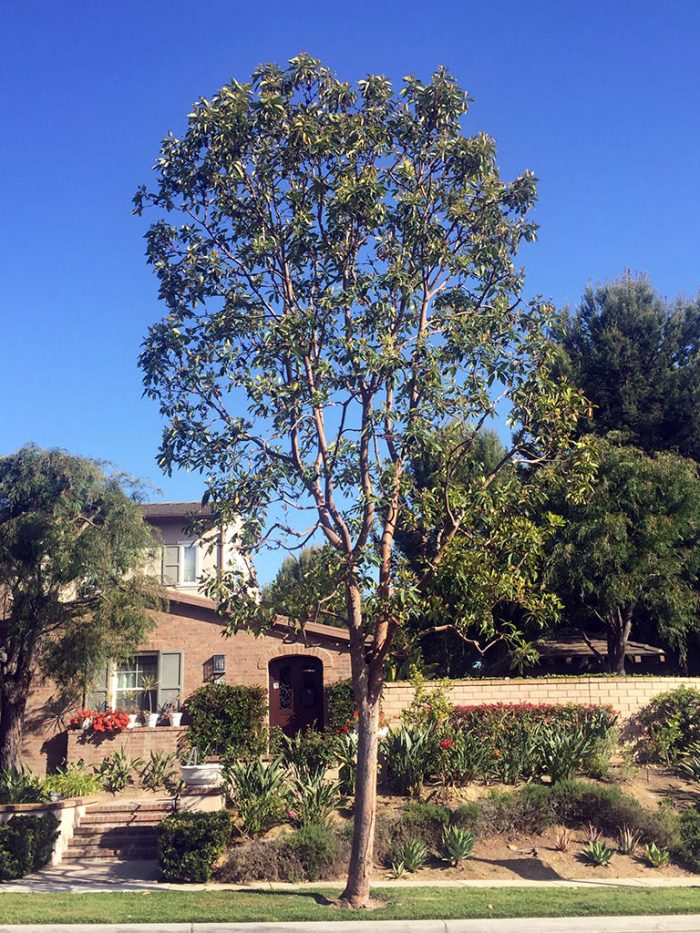 Are your trees looking a little unkempt? Is there thick overgrowth that's starting to bring branches down? If your tree is due for some care and maintenance, give ArborWest a call. We're a premier provider of tree trimming service in Santa Ana, CA, backed by the expertise needed to properly and pristinely trim your trees.
Trimming for Health and Stability
Aside from looking great, properly trimmed trees also have the opportunity to grow strong and healthily. Removing excess growth means ensuring the tree is able to support itself with water and nutrients, reducing the number of dead shoots. You'll get greener foliage that's healthier and better supported by a tree that's unburdened by unchecked overgrowth.
Less weight will also help branches flourish and grow stronger, instead of wilting down or bending at severe angles. When a tree grows with proper support, it's also more stable and less likely to be damaged by severe weather or compromised due to poor growth patterns.
Tree trimming in Santa Ana, CA is a simple form of maintenance with a big impact on the long-term health of the tree!
Choose a
Professional
Tree trimming may seem easy enough, but it's not a DIY property maintenance task for just anyone. It's important to leave trimming to a professional! Only seasoned pros will understand which shoots and branches to trim, to what degree they require trimming and to what level the entire tree should be trimmed and shaped. It's a science!
An improperly trimmed tree can develop all sorts of negative issues, including lilts, erratic growth patterns, limb decay and more. Over- or under-trimming can also affect how well the tree is able to nourish itself, which may invite even more problems. You may have good intentions when it comes to tree trimming, but the best thing you can do is call ArborWest. We'll do the work for you and make sure it's done right, to the benefit of your tree.
Contact us today at 714-997-8761 to schedule a free consultation and estimate. We'll inspect your tree and make trimming recommendations that benefit its appearance and health.